6 years ago Tiger Wood's backup putter sold for a whopping 40,000 USD in Japan to an anonymous buyer, It was identical to what he uses on tour even till this day. When scotty cameron does Tour Prototype's Japan gets the most limited Items and for good reason. People are willing to pay for something unique or rare. In the high end golf world and for folks in Japan who are dead serious about the game owning a putter of high quality and respect is like owning a quality wrist watch.
Very Expensive!
Now enter the Tiger woods U.S Open 2002 GSS Replica putter and for only a meer 25,000 USD it can be yours.  Everything is setup as Tiger's putter should be except the only difference is the special stamping on the sole unlike Tiger's model that sports a smooth blank area. 
GSS ( German Stainless Steel )
Made of GSS this putter used to be an actual backup that was then engraved with location, player score, model and course on the sole.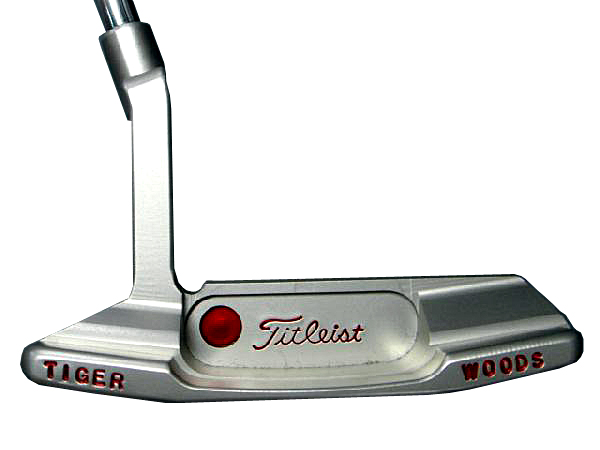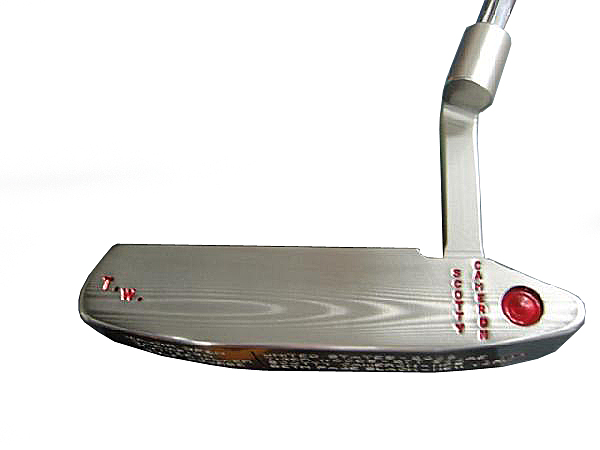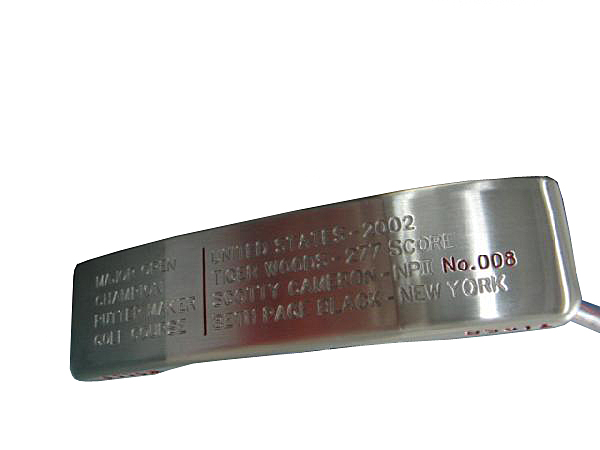 Now there has been some Tiger Wood's replica putters in the USA available but not many with the verticle scotty stamping or specific details like this one has. If anyone is interested in sourcing this rare putter please let us know we can make it available.
We have Images of Tiger's actual gamer if you Click Here or Keep Reading...