Well as some lucky customers have found out, the Ryoma Special Tuning Hi Cor drivers began shipping. Ryoma has delayed the release for several months due to a finish issue which they have now resolved. The Special Tunings have begun shipping in limited numbers with heavier 9.5 and 10.5* lofts going out first. Lighter heads and higher 11.5* lofts have yet to begin shipping but should soon.  Two testers arrived at my house today, a Black 10.5* and a Gold 9.5*.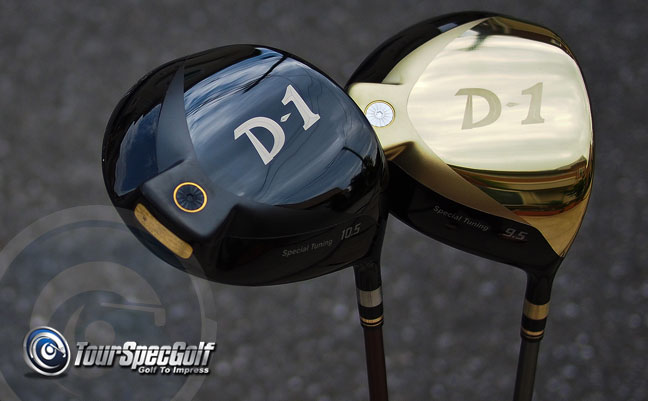 While visually the heads appear the same as current models, Ryoma has fine tuned the face and body of the driver to increase COR of the Special Tuning models to over 0.88.  Their key focus with the increased COR as well as structural changes are simply as they put it "to crush the ball at impact" and create as much initial ball speed as possible. They claim up to 30 yards increase (of course that is on the optimistic side and results certainly will vary but feedback from customers so far is very positive).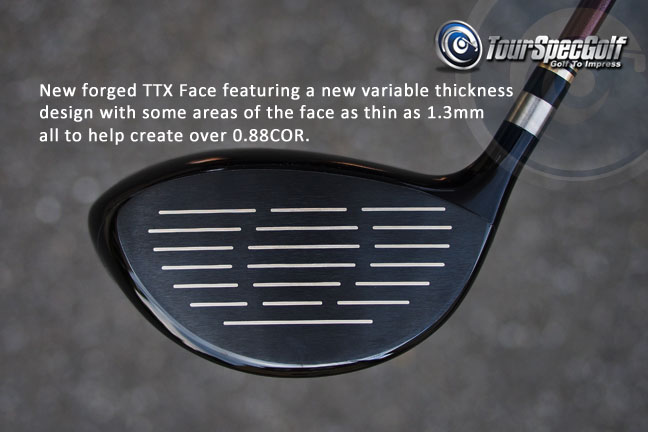 The new D-1 Special Tuning models feature an all new premium forged TTX face material (the current D-1 and V-Spec are TDW and the Premia TDX) which utilizes variable face thickness to create a much more spring like effect. The sweet spot of the face is 2.6mm thick and the outer parts of the face a mere 1.3mm thin! I don't think I know of any driver in golf that has a face section as thin as that. The face is laser welded to its monocoque unibody which features industry leading 0.3mm thin wall.  This driver is designed for maximum repulsion. While all the features of this driver scream distance and performance, there are limitations to its design, mainly being its made for players who swing UNDER 105mph.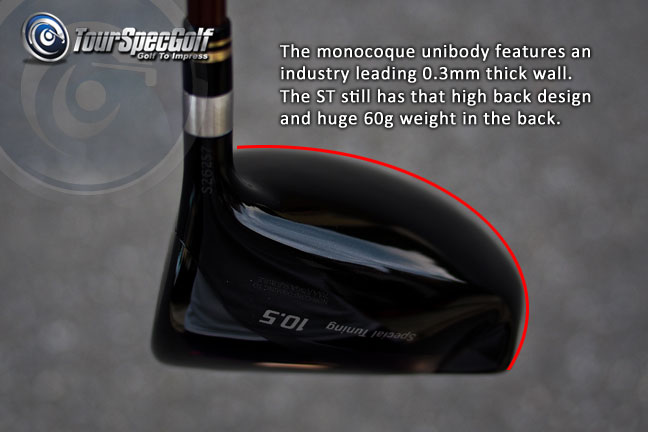 Ryoma has already sold out more than 75% of this limited edition head. We had over 50 orders for the heads ourselves and still have many interested customers. We don't expect them to last long now that they are shipping out, especially with customers emailing us that they have gained anywhere from 10-25y which is absolutely awesome (makes me think the Ryoma is over 0.90COR which I must ask them about). If you want a Ryoma Special Tuning head, contact us now as they are available for a limited time only as special order with stock shafts, heads only or with any upgrade shaft in Japan. We need to get out fast and test these heads as soon as possible!