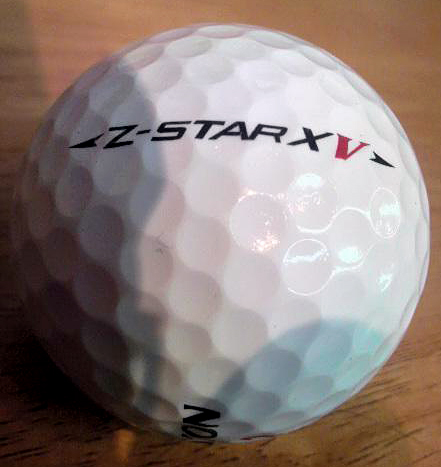 Recent reports show Japanese golf superstar Ryo Ishikawa using a new ball set to release from Srixon Golf in just several weeks The Z-STAR XV. Ryo is not sponsored by Srixon and was able to choose from virtually any ball in the world from U.S domestic balls like the Titleist Pro V1 to high end Japanese balls from brands like TourStage and XXIO.
Ryo Ishikawa was seen using 4 different types of balls including the prototype version of the Z-Star XV, The TourStage  B+ series, Titleist ProV1X and the Callaway Tour IX however the winning ball was the Z-Star XV.
The new XV features slightly larger dimples and a thin 0.3mm cover which is usually reserved for fast swingers with a quick tempo. In March the Z-Star will complete its retail R&A registration and become available shortly after.