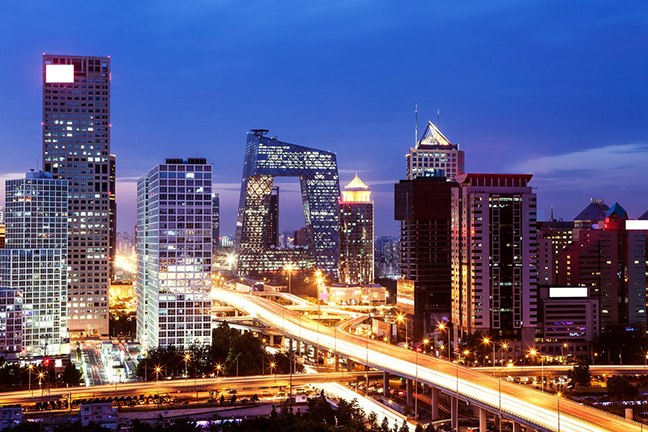 We have business in Beijing next month and have a few appointment openings in February.  Specifically Feb 18-23rd in downtown Beijing.  We are looking for partners in a couple of ventures,  one related to golf the other related to health.  We are looking for highly motivated business minded people.   Speaking and writing english is a big plus but not necessary.  Please contact: sales@tourspecgolf.com for a screening.  In 2012 our company has helped many people in China earn substantial amounts of money.  We are back in 2013 grow even further.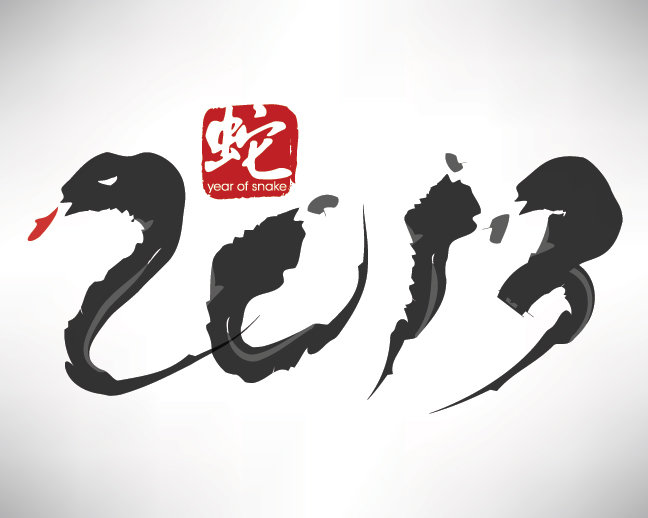 Related Posts
Hi Roy Are you dealer of golf equipements? We have our own brand putter with high quality. Contact me if you are interested, jason@crosse.co
Hi There, This is the 3rd time I write in =) Wondering do you interested to have business at Malaysia? Please let me know if you looking for business partner. Thank You!!