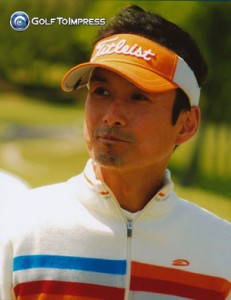 On behalf of myself and the team at TourSpecGolf/GolfToImpress we want to wish Tario an Amazing and Wonderful Birthday! You mean the world to us and without you this site would not be where it is today.  Your positive attitude and passion for golf is contagious as you have impacted so many lives and have educated many  myself included on the great way of life in Japan.
We really appreciate all your amazing blog posts, images and the top notch quality customer support you provide to TourSpecGolf customers.
You go the extra mile with a smile on your face and really work with each individual to provide them the best experience with their purchase or inquiry.
On a personal level you are a great friend, you make me want to be a better person each and everyday. I don't know how you do it at times with all the work you handle but you are well appreciated and I'm sure everyone outside of TSG thinks the world of you just as we do.
So cheers to Tario! (Gocchin) you really mean a lot to TSG & it's members!
Related Posts