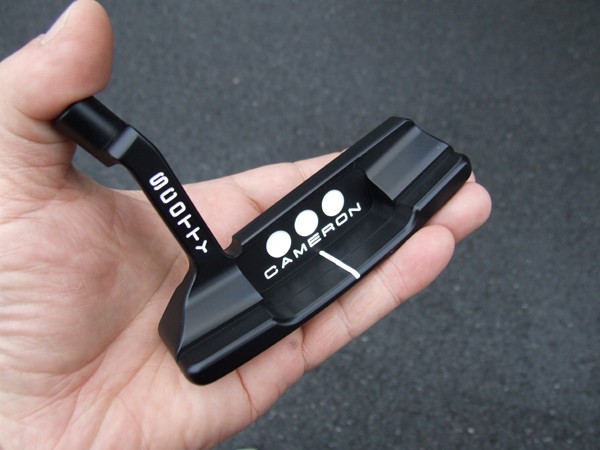 Putter Guru and Master CraftsmanMasayuki Sasaya of Gold's Factory has had his hands full recently enhancing other putter companies products.  He has been working on many Odyssey, Scotty Cameron, and Bettinardi Putters working miracles and improving performance and aesthetics for the player. 
In this blog post I wanted to highlight some of the recent Black Edition Scotty Cameron Putters he has been working on. Not only does he add sight lines or floating slits and REAL tungsten weights but he also changes the location of center shaft putters, removes and adds engravings as well as create custom tools to allow the golfer to adjust weighting on their own.
Click "Read More" below to see the various models in this line up and the improvements added.
There are several other companies in the U.S and Japan that do custom tune up work but not nearly at the same level and quality that Master Sasaya does and that is why professional golfers from both the PGA Tour & JPGA Tour's have their putters tuned by him. Without mentioning any names one of Japan's top superstars is sporting a customized putter on the PGA Tour even as recently as last week, It's even cooler that Master Sasaya charges them the exact same amount that TourSpecGolf charges it's customers for these tune up services.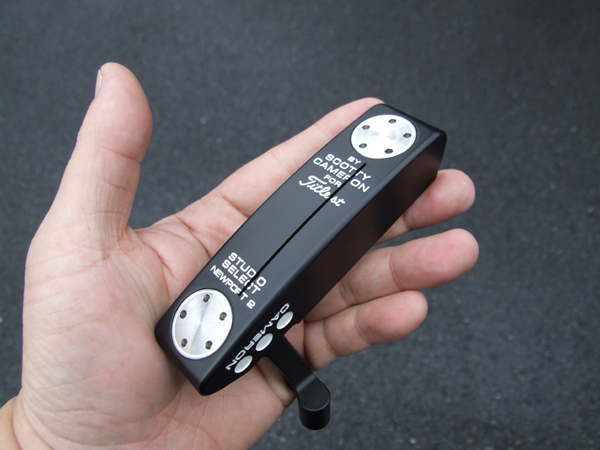 Above:Scotty Cameron Newport 2 with Black Teflon Finish and floating slit line added. The Teflon Finish makes both forged and SUS303 putters feel more responsive yet muted.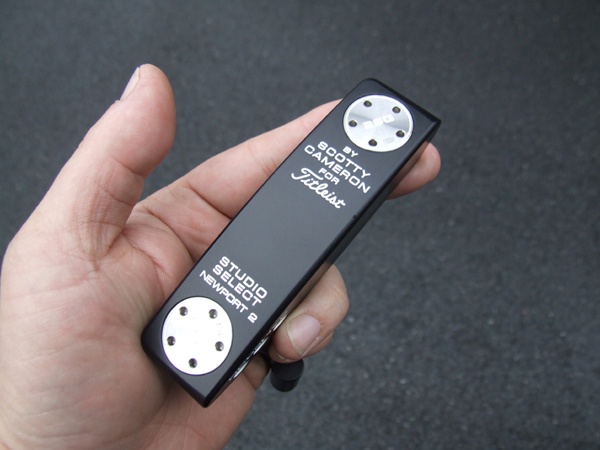 Above:An image of another Newport 2 putter that also has the Teflon Black Finish but features REAL Tungsten weights. Many may not know this but the weights in the original OEM version are not made of Tungsten and Master Sasaya has custom crafted real Tungsten weights to replace the steel weights, he has also produced a tool to change the weights out yourself.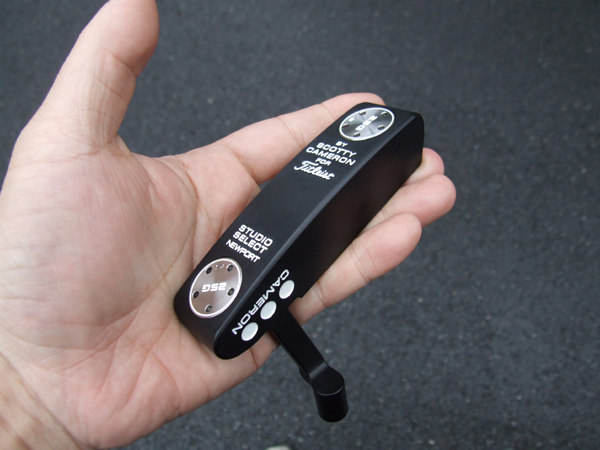 Above: A Studio Select Newport model with Black Teflon and real tungsten weights added.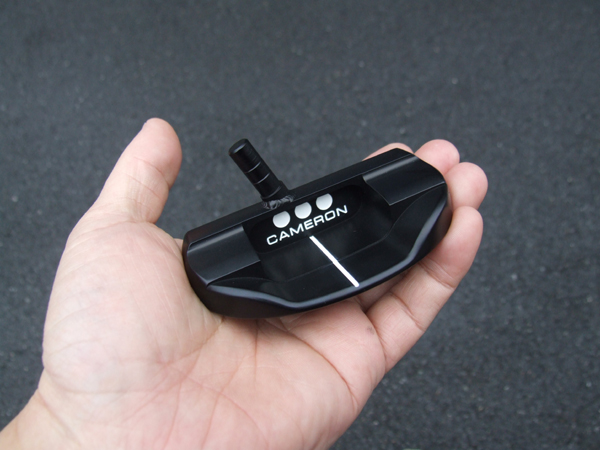 Above:Master Sasaya removed the original shaft and filled the hole then re welded a center shaft to the optimal location and re adjusted the weighting to create an even better balance than the standard version. The putter was finished off in a durable Black Teflon.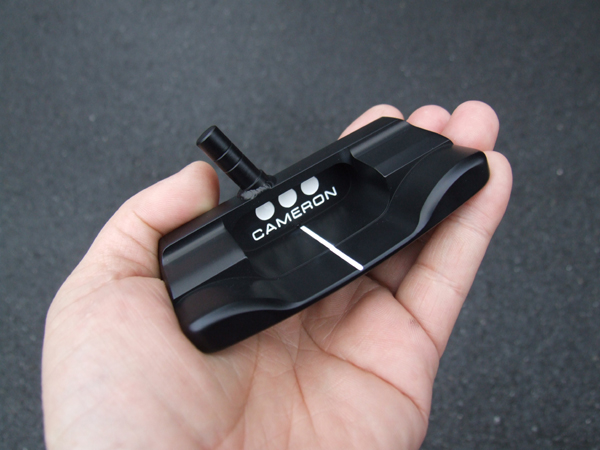 Above:A Cameron Square back #1 is modified with a custom welded center shaft and black Teflon finish. Notice the craftsmanship and attention to detail in all aspects of the modification.