Another great looking head has arrived to TSG.  This time it's got me more excited than usual because of something as small as the face material used.  In this case it's Cold Forged Japanese DAT55G which is in my opinion one of the best.  I'm a big fan of VL Ti which is a technology Endo uses for high end drivers but I see Japan made DAT55G as it's equal.  So why wouldn't more companies use it?  For a couple of reasons that make a lot of sense and the first is price.  It's expensive and the next is how hard it is to get.  It's made in Japan and not a commonly used material for golf club manufacturing.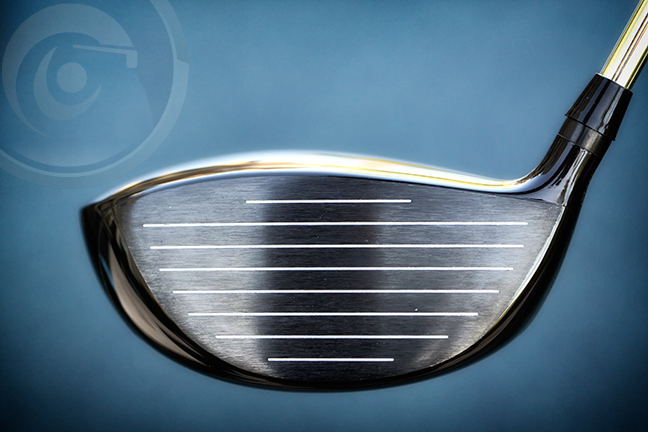 Who else has used DAT55?  Crazy and J-Beam off the top of my head and we know how people absolutely love those woods,  then there is the still current but ever popular GT-460 aka Crazy CRZ 460 still to this day the most loved Crazy driver by the average player.  The feel of DAT55G is something else,  It's very soft yet not as hollow feeling as one would expect.  It's the true meaning of metallic sponge.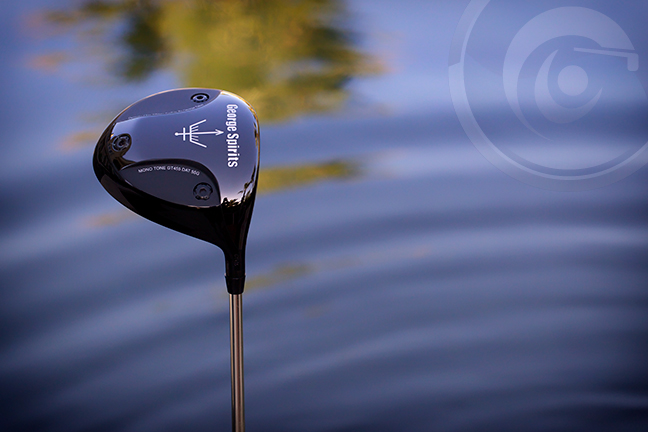 Ok Enough with the materials,  the new GT Mono Forged Driver features a more shallow face than the GT-450,  It's designed to promote stable launch and low spin.  All three lofts have a square face angle 9.5, 10.5 and 12* lofts which is very different as one would expect a closed face on the higher lofts.  You can find these available in the TSG ProShop and for more pictures please click "Read More" below...