It's easy to look past Akira with their huge product line not to mention everything is named prototype  and designated with a letter and numbers.  Many customers have been emailing asking about all the difference between the models.  Hidden in that expansive line up are some true gems.  One of the most notable would be the Prototype M215 recently seen in K.J Choi's bag and PGA tour player Jeff Street.  A couple of months ago TSG got a few of these shafted up with the Diamana Kai'li to try out and the results were unexpected.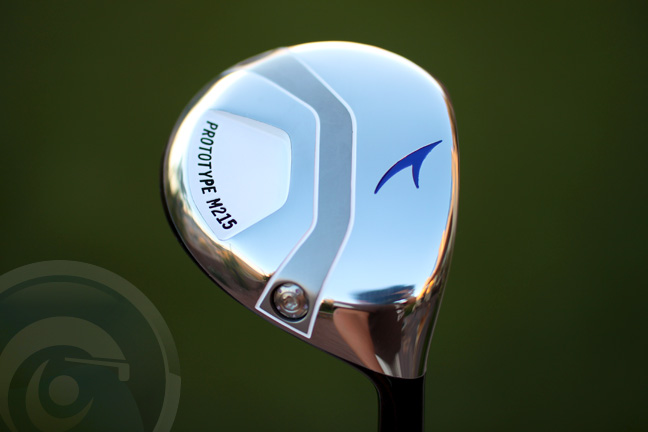 Tatsuro and I have given the M215 by Akira a good beating and it flat out performed with excellent results.  There is a good chance that a 3/5/7 wood combo is in my bag's near future.  The feel and sound at impact is hot, metallic, with a slight spongy aspect to it.  Did I mention this thing was hot?  Super hot off the face!
It's appearance is pretty straight forward no unnecessary tech or gimmicks attached.  Although it has a weight screw it's not adjustable,  the Akira Tour dept uses this screw to match swing weight for professional players.  Looking down at the M215 it's nice and compact with a slightly open face angle at 15* yet the 5 & 7 woods are dead square.  Face depth was what I consider perfect, not ultra deep like Royal Collection but not shallow like the PRGR Egg im gaming now.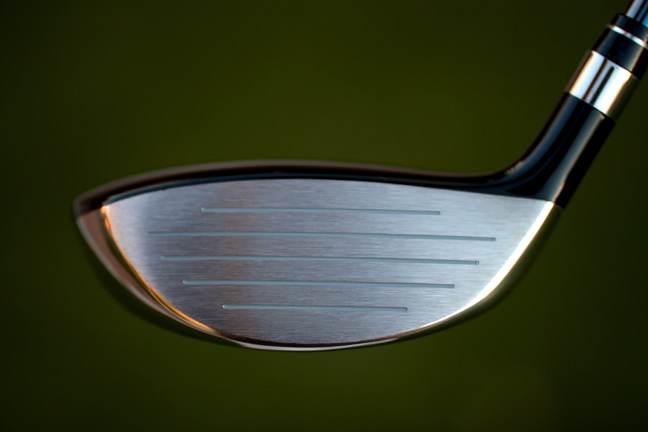 Dispersion with the Kai'li was incredibly stable and straight,  I was producing a piercing medium trajectory with above average amounts of carry and a big kick n roll forward.  As far as distance goes it's not the PRGR Egg but I can live with that as with a 3/5/7 combo I think my distance gaps would be more consistent and reliable.  Already we are seeing delays on the 15* model but in a couple of weeks that should be taken care of.
Recently one of TSG's members BogeyDog posted his thoughts in our forum click here to see what he says about his first 36 holes with his new 5 & 7 Akira M215 Fairway Woods.