Two and a half years ago when we first introduced Ryoma Golf's D-1 driver here at Tourspecgolf, we honestly didn't know what to expect. We had seen the accolades it had received in Japan as a superior distance driver with unparalleled forgiveness but it was at a price point that we really thought would scare of many potential buyers. Fast forward to today and the Ryoma D-1 became TSG's best selling driver ever with steady and unmatched sales through 2011 and 2012. While there is certainly no such thing as a driver that performs for every single person, the Ryoma D-1 certainly comes close.
Towards the end of 2012, we began hearing rumors that Ryoma was working on a successor to the D-1 driver. We could not help but wonder how anyone could improve on the D-1. Many customers proclaimed it as the holy grail, longer than any driver they had ever hit with unmatched ease of use. Nevertheless, we quietly waited with unwavering excitement and growing expectations.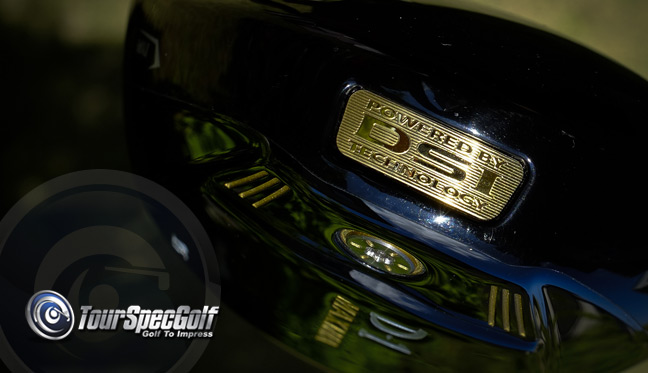 We found out a few months ago Ryoma had developed a new D-1 Maxima driver and confirmed its existence when we saw a pre production model at the Japan Golf Fair in February. Ryoma eventually announced a late April release initially in the domestic Japanese market where it has gained a cult like status.
While creating the Maxima, Ryoma decided to create some basic points as a premise for its design and truth be told, these points are all pretty obvious and what we would like in every driver. The Maxima would not only produce big carry or not only produce big run, but an optimal amount of both for maximum driving distance. Every player is different and distance will vary for every player so the Maxima works to improve every golfers game by minimizing left and right ball movement as well as eliminating ballooning of shots by reducing back spin and side spin. Noting that many drivers today reach too high an apex in their ball flight causing the ball to drop rapidly with too much back spin and no run, Ryoma focused on optimal spin for carry and a trajectory apex which would allow a powerful descent angle resulting in great run. Ryoma also understood that with different specs and different shafts, the proportion of carry and run will of course be different with every player but this could be overlooked by making a head that simply produces as much initial ball speeds as possible for every individual player.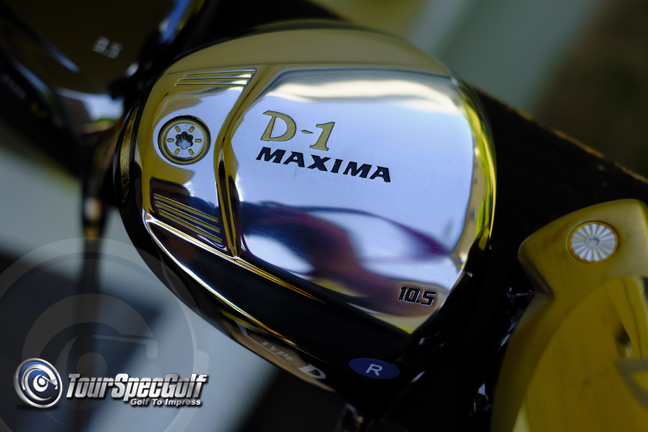 Read More